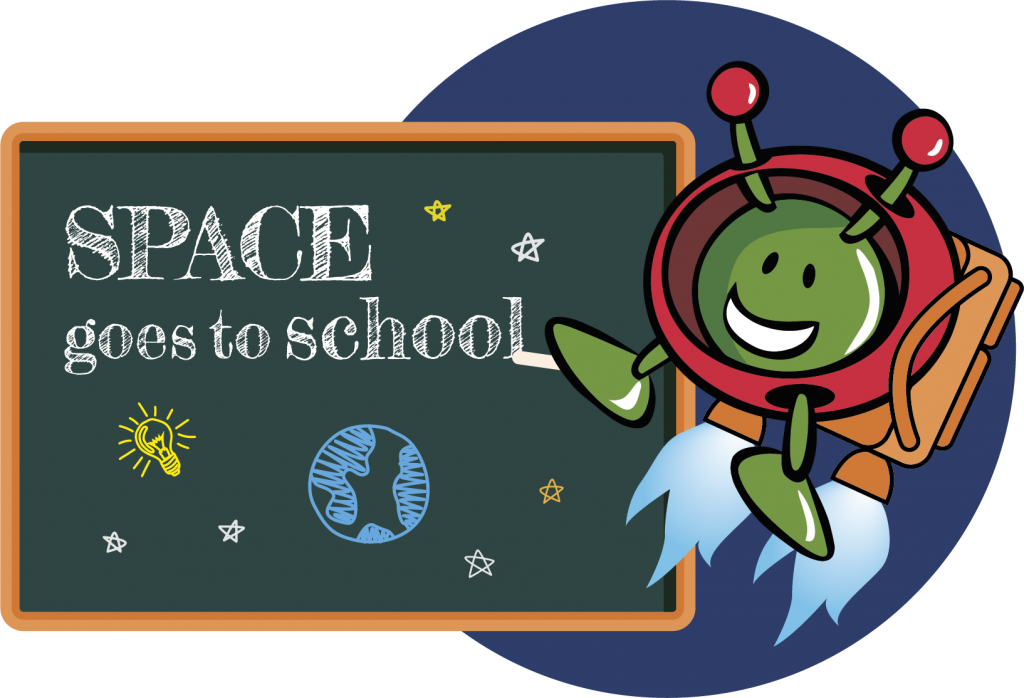 Many young people ignore the multi-facetted job options in Luxembourg's space industry and research. During the "Space goes to school" events organised by ESERO Luxembourg, passionate space professionals will talk with pupils about their personal and professional experience.
What motivated them initially to work in space industry/research and how did they get there? What challenges and opportunities did they encounter and what drives them now?
This campaign aims at encouraging young people to pursue a training in science, technology, engineering, and mathematics and at inspiring them to consider working in space industry or research.
This interaction will last one hour and will take place in the respective classrooms. We will take into account the language preferences of the pupils and the expert. Moreover, we may provide equipment for hands-on experiments to be conducted in the classroom.
For this activity, we seek:
teachers from primary (C4) and secondary schools who would like to give their pupils the opportunity to discover new career paths.
space professionals of all disciplines who like to share their passion with future generations.
Do not hesitate to share this information with your colleagues and to contact us if you have further questions (contact@esero.lu).
To register, click on the appropriate icon