Actualités générales
Restez informé de notre actualité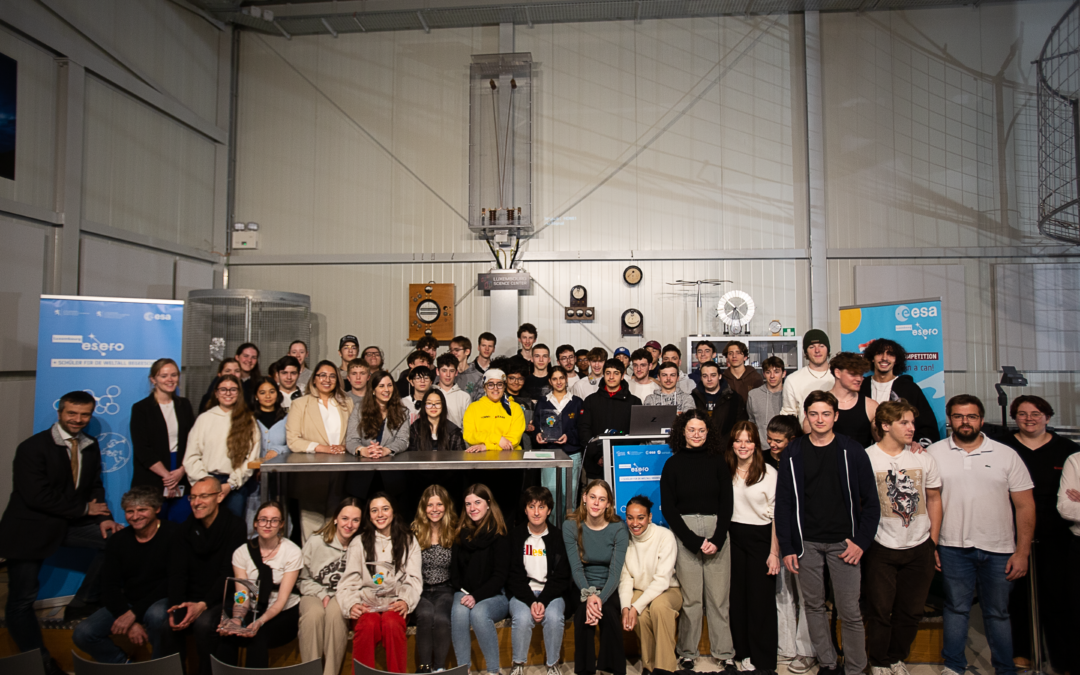 Last Saturday, the teams presented their projects at the CanSat Luxembourg 2023 grand finale! 🚀 It is with great pleasure that we announce this year's CanSat winners:🏆 National CanSat 2023 : Seven To Heaven🏆 Highest Technical Achievement : LeGEends🏆 Outstanding Science Mission : LTS-Spacecan🏆 Most Professional Team : Apollo71🏆 Best Outreach : LTS-GalacticMappers Congratulations to all the teams 🎊 We would like to express our sincere gratitude to the jury members Jan...
lire plus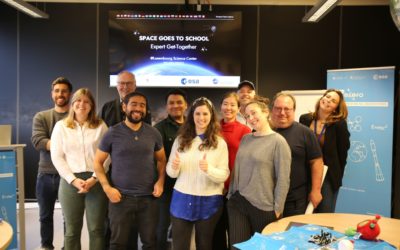 Des experts de l'espace nous ont rejoints au Luxembourg Science Center pour Space Goes To School - Experts Get Together. Cette formation prépare les experts de l'espace à partager leur passion dans une leçon amusante et interactive avec les élèves des écoles primaires...
lire plus
Nous suivre
Sur les réseaux sociaux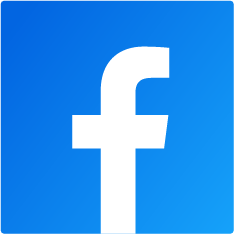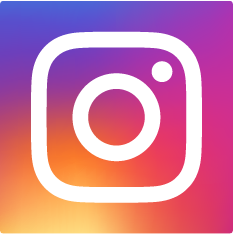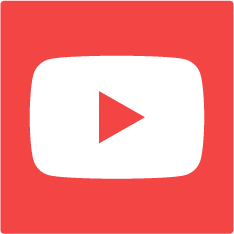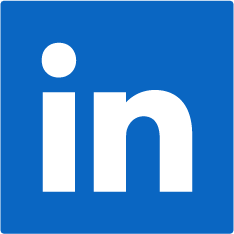 Formation des enseignants
Mathématiques, sciences, technologies, informatique …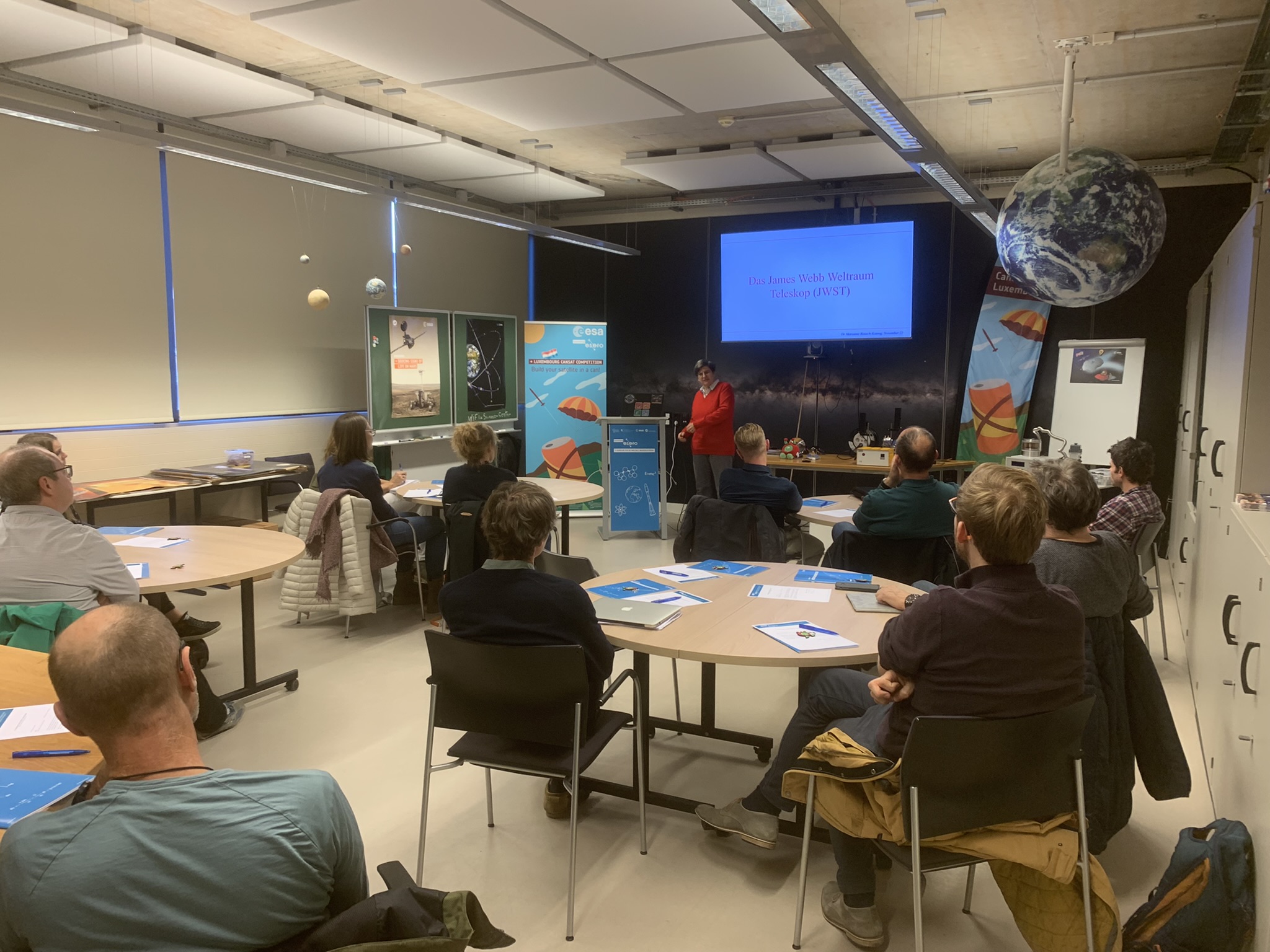 Ne trainez pas à vous inscrire, les places sont limitées !
lire plus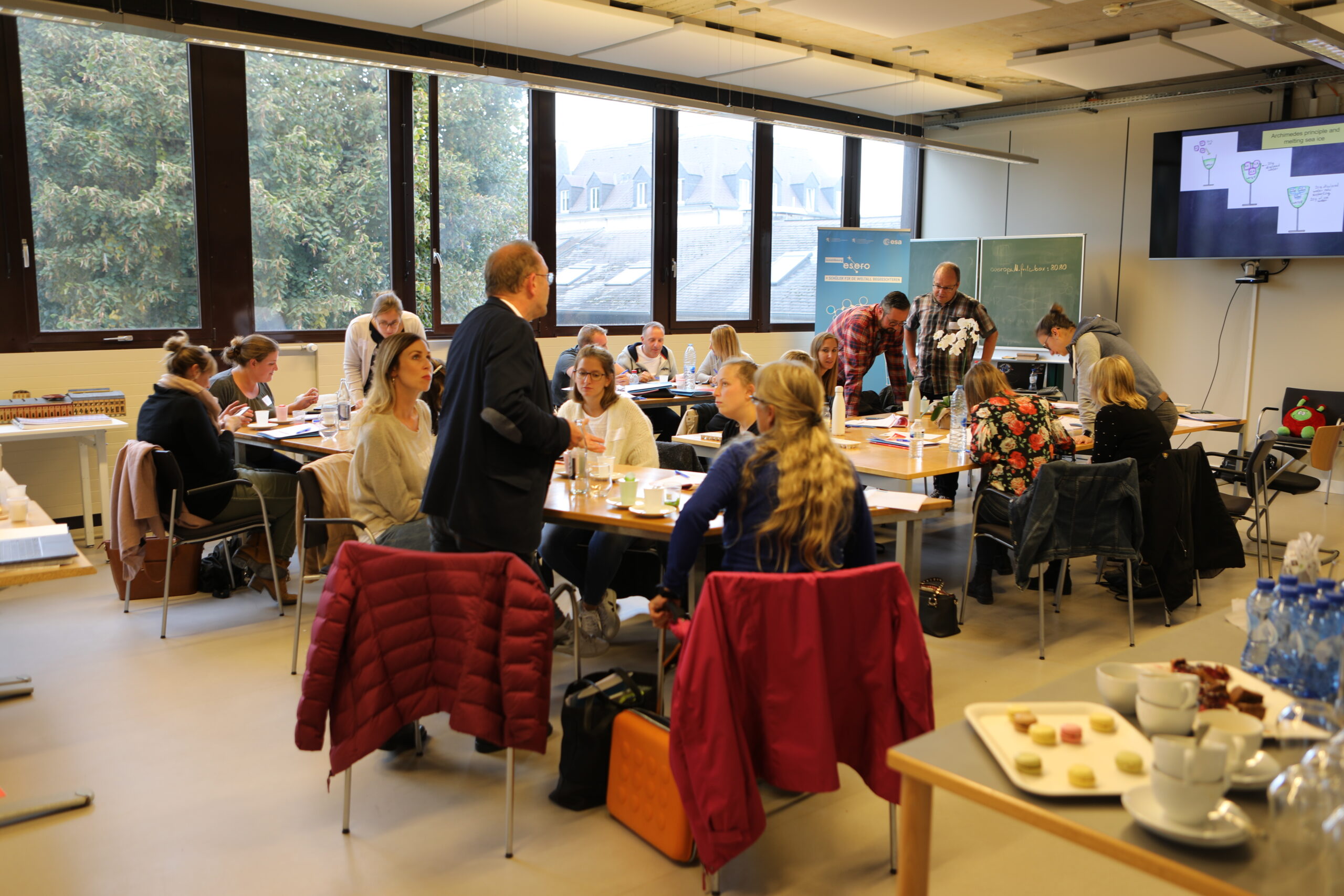 Nouvelles offres éducatives pour l'école primaire
lire plus

Webinaires de présentation des projets scolaires ESERO 2022-2023
lire plus
Ressources pédagogiques
Mathématiques, sciences, technologies, informatique …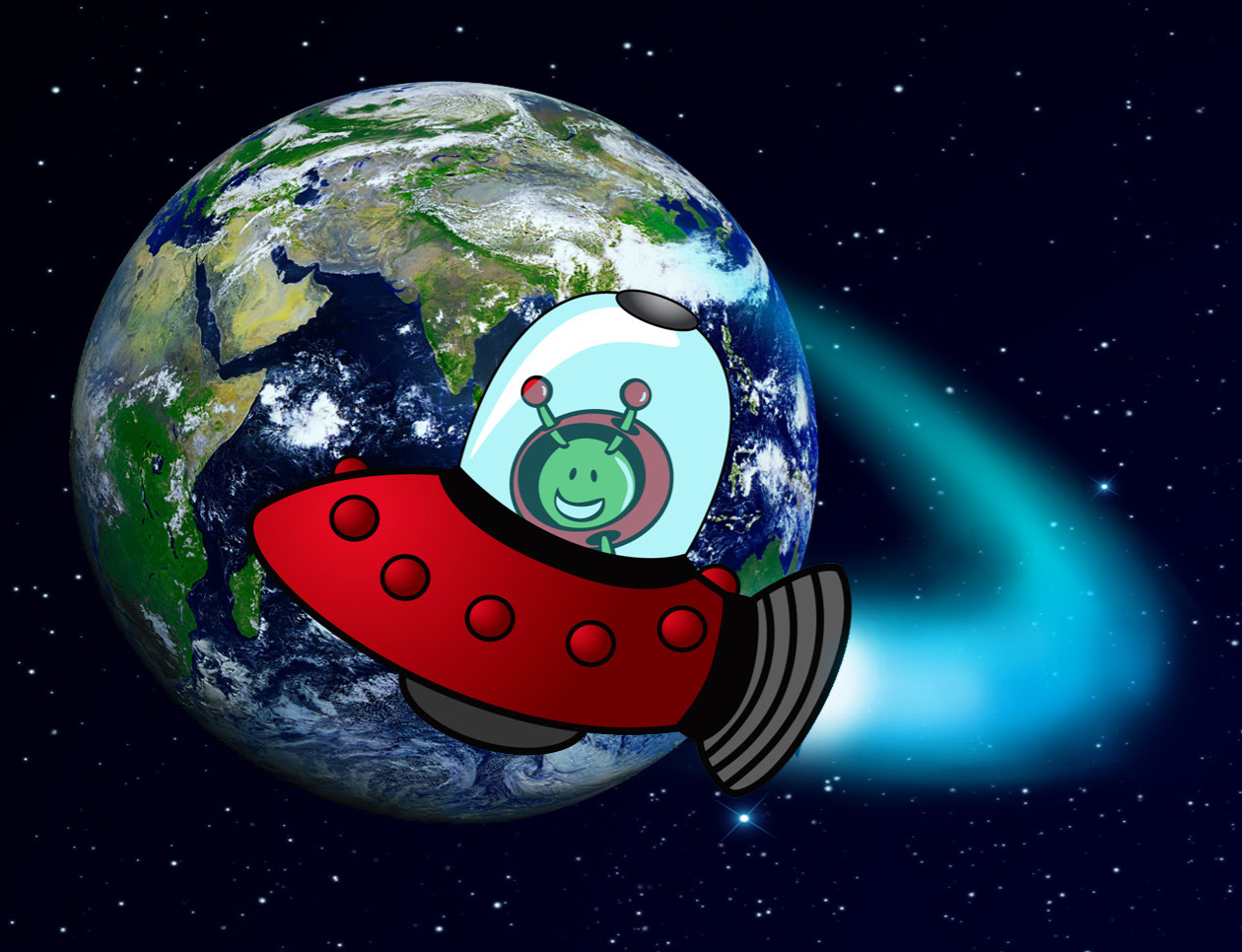 Paxi le petit extraterrestre emmène les élèves dans un voyage de découverte passionnant : Comment les saisons sont-elles créées ? Y a-t-il des...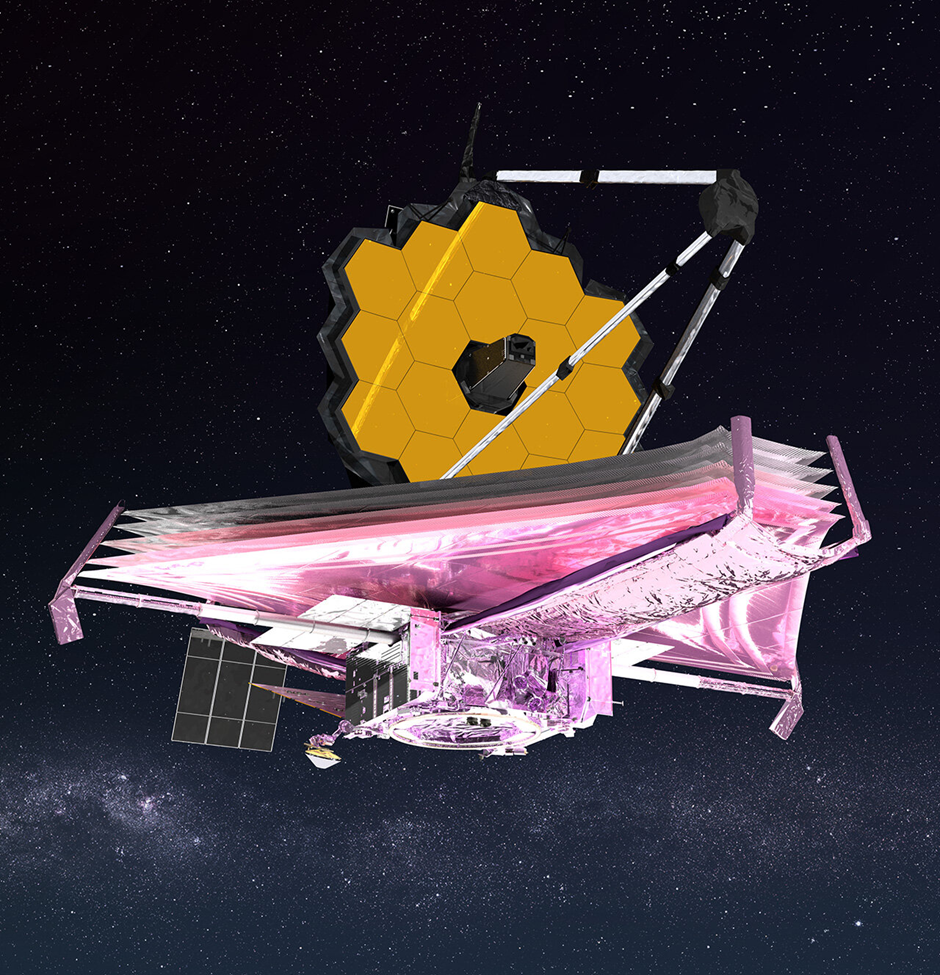 Le télescope spatial James Webb est le plus grand et le plus puissant jamais lancé dans l'espace. Il s'agit d'un observatoire infrarouge en orbite...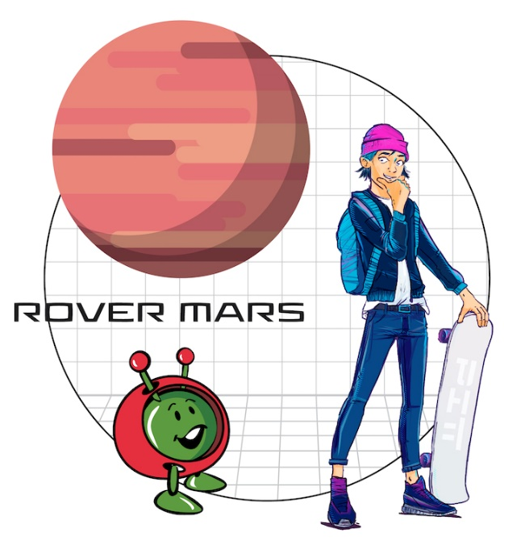 Ressources Matières:Sciences, artsÂge:8-12 ansDifficulté:Moyenne Documents pour élèves et enseignants Code - exercices et solutions Un rover martien...