General news
Keep up to date with our news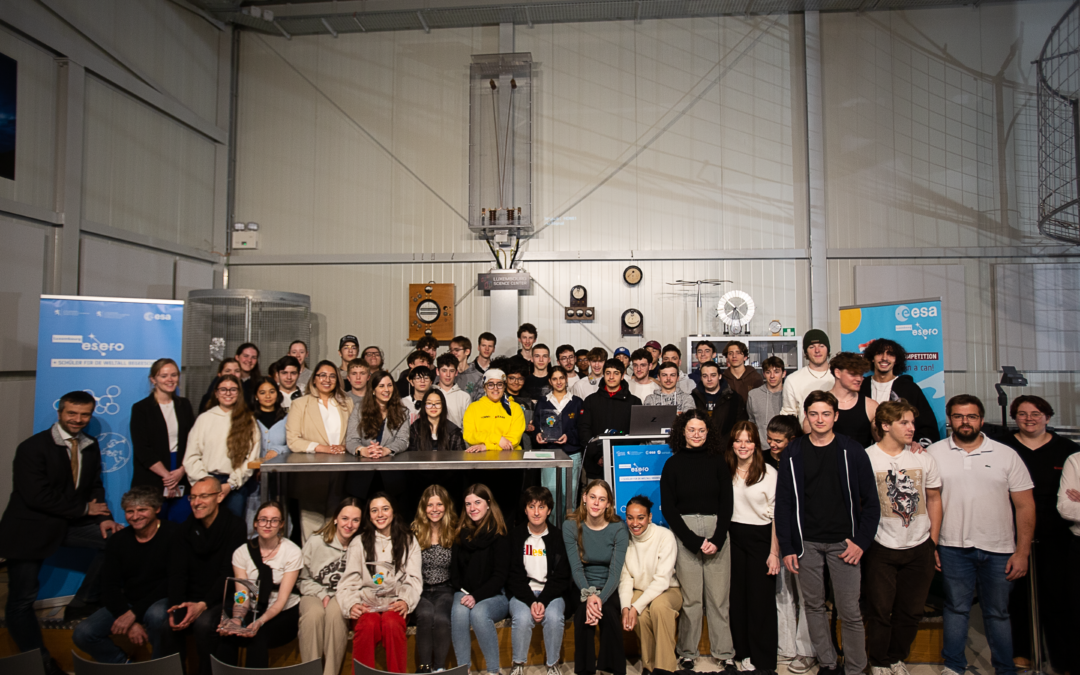 Last Saturday, the teams presented their projects at the CanSat Luxembourg 2023 grand finale! 🚀 It is with great pleasure that we announce this year's CanSat winners:🏆 National CanSat 2023: Seven To Heaven🏆 Highest Technical Achievement: LeGEends🏆 Outstanding Science Mission: LTS-Spacecan🏆 Most Professional Team: Apollo71🏆 Best Outreach : LTS-GalacticMappers Congratulations to all the teams 🎊 We would like to express our sincere gratitude to the jury members Jan Thoemel , Charalampia Lagou and...
read more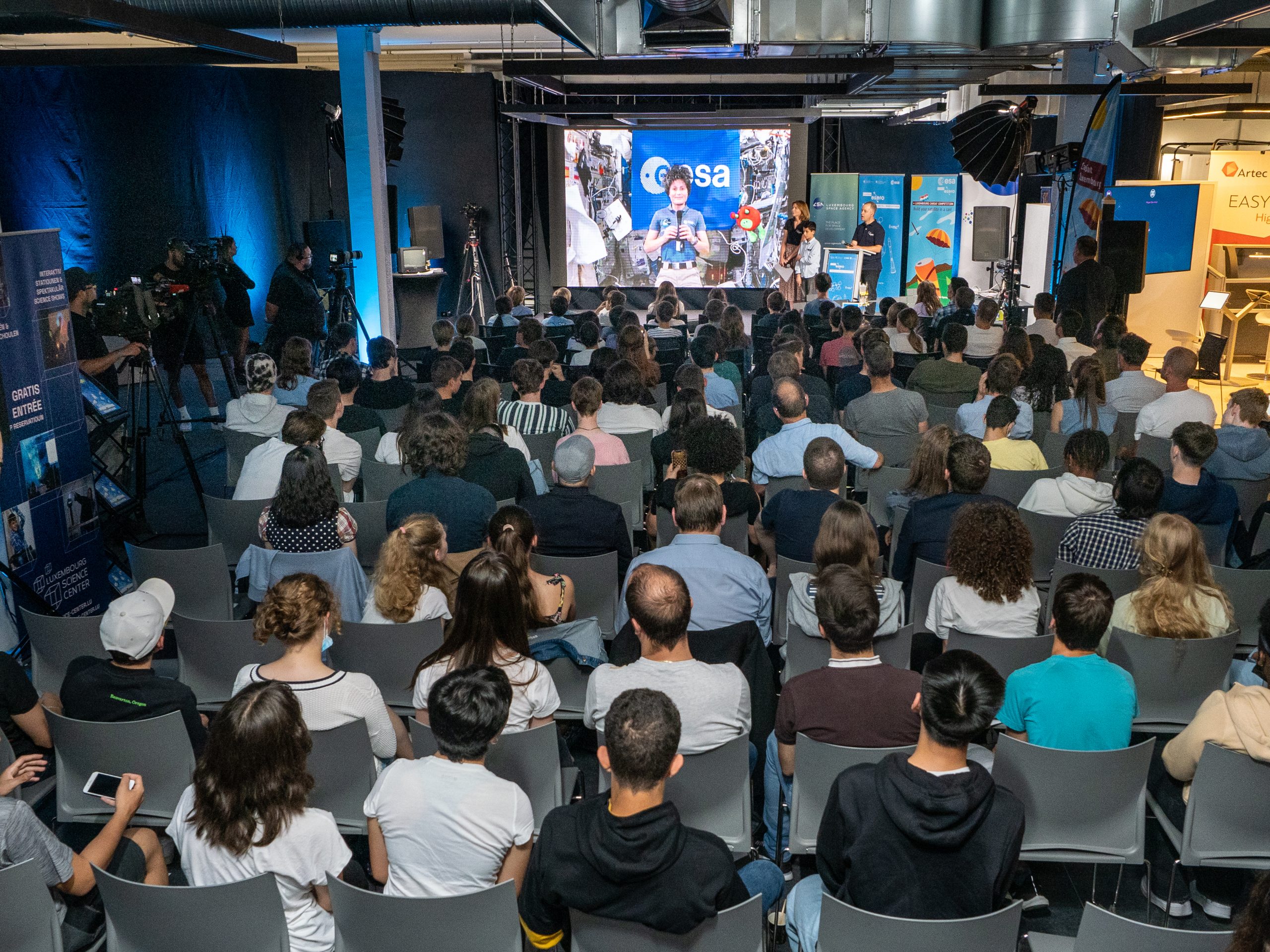 The call to the ISS was part of the "Marvel of Microgravity" thematic events organized by three European Space Resource Offices (ESEROs) linking the National Museum of Science and Technology Leonardo da Vinci in Milan; the Pavilion of Knowledge in Lisbon, and the...
read more
Follow us
On social networks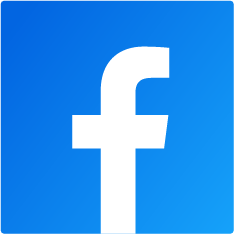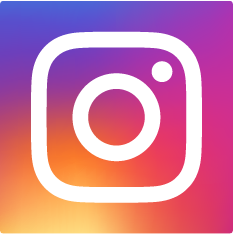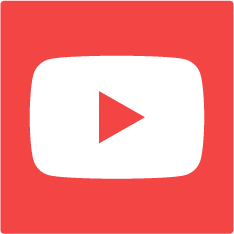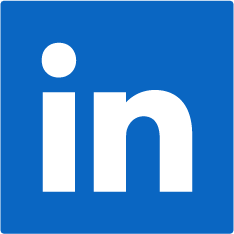 Teacher training
Mathematics, science, technology, IT …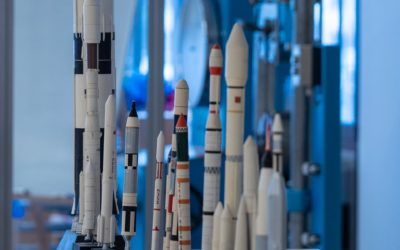 Don't delay in registering – places are limited!
read more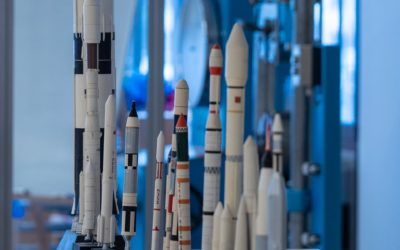 Every year, the European Space Agency offers a range of school projects for primary and secondary school pupils.This gives teachers the chance to...
read more
Educational resources
Mathematics, science, technology, IT …
No Results Found
The page you requested could not be found. Try refining your search, or use the navigation above to locate the post.