Climate detectives
Become part of the solution!
ESERO invites teachers and students to participate in the European Space Agency's ESA School Project of Climate Detectives , open to students ages 12-19!
The student teams, supported by their teachers, are expected to make a difference by identifying a climate problem, investigating it using available Earth observation data or by taking measurements in the field, and then proposing possible solutions.
As part of this project, students take on the role of climate detectives and learn about the Earth's environment.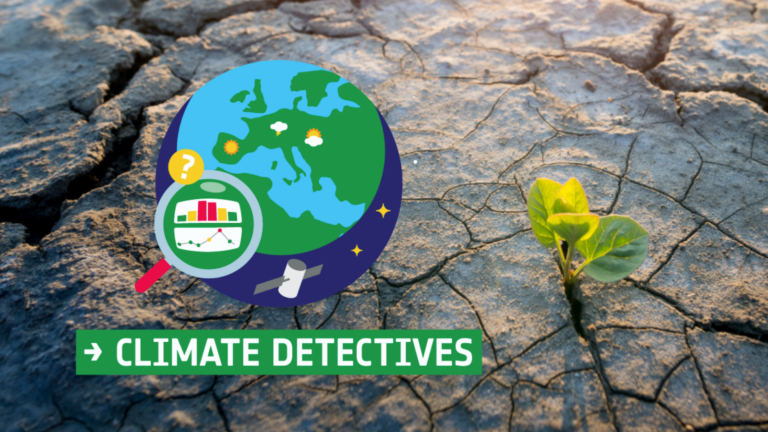 The project is divided into 3 phases
Phase 1 – Identify a climate-related problem: September – November 30, 2022.
In this phase, teams must identify a climate issue they would like to investigate as a team of "climate detectives" and submit their investigation plan. After the submissions, scientists from the field of Earth and climate observation will review the study plans and provide their opinions to all teams involved in the project.
Phase 2 – Climate Change Investigation: December 1, 2022 – April 4, 2023.
In this phase, students collect, analyze, and compare data to draw conclusions about the problem they are investigating. Students are encouraged to use a variety of data sources, including local measurements and the use of tools such as the EO Browser for satellite images or the Air Quality Station.
Students will have the opportunity to interact with scientists and climate experts through ESERO-organized webinars and self-organize meetings with colleges, universities, and other local organizations committed to this issue.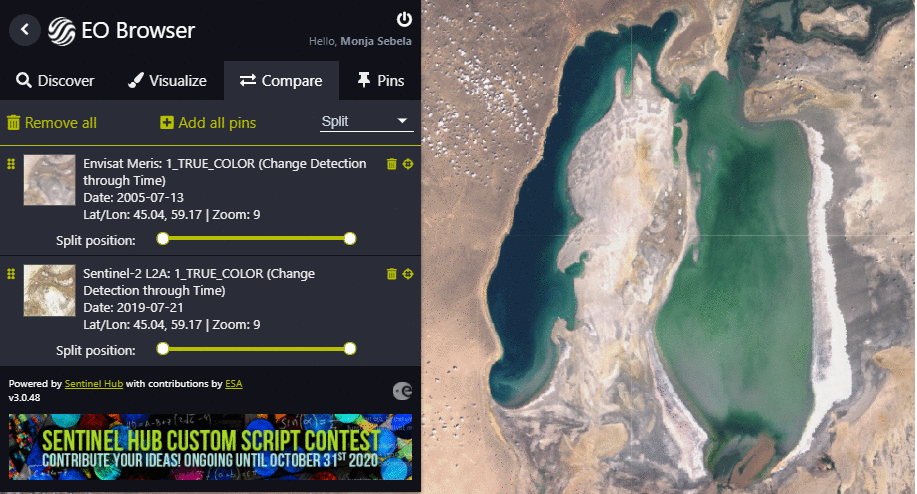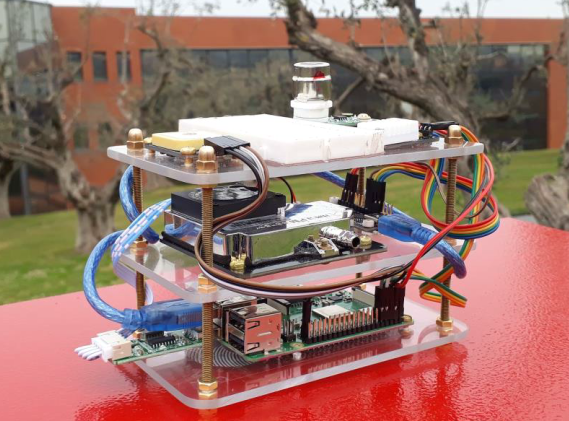 Phase 3 – Share your results and make a difference: April 5, 2023 – May 2023.
Based on the results of their investigations, students propose solutions to help solve the problem they have analyzed. Teams share their work with the Climate Detectives community by coming to the Luxembourg Science Center to present their work to a panel of judges. The best teams are rewarded and promoted. All teams that share their results will receive a certificate of participation.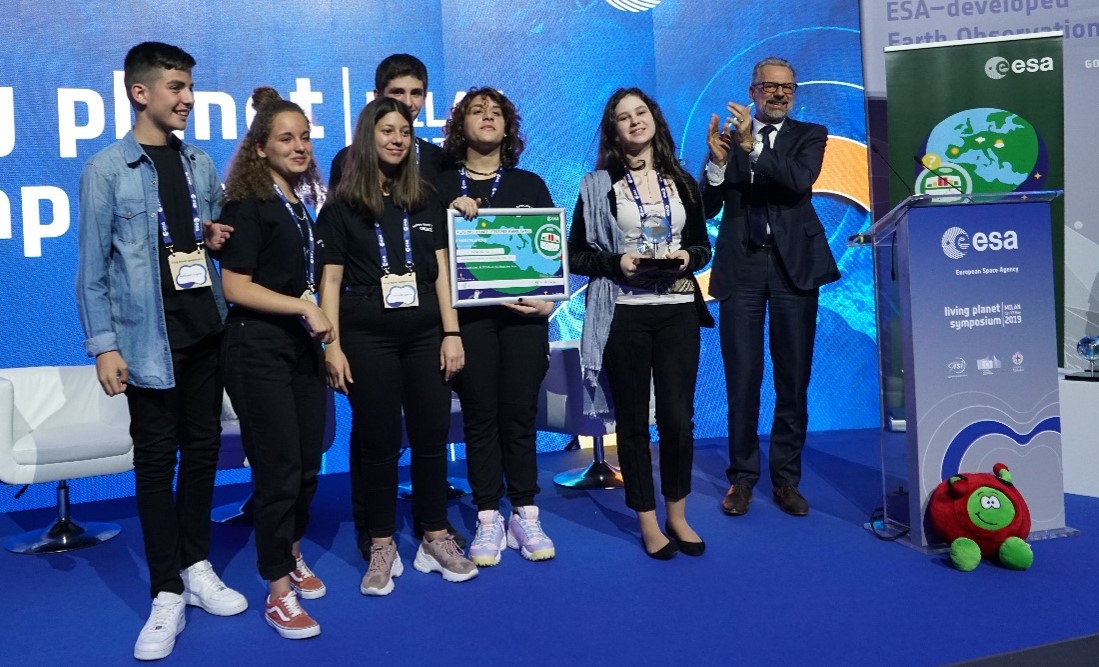 Aims of the project
Promote the teaching and learning of STEM competencies and skills, including scientific methodology, data collection, visualization, and analysis.
Improve the awareness and knowledge of the young generation about the Earth's climate, both as a global problem and in a local context, and prepare them for the climate challenges of this century.
How to participate?
Educational resources and tutorials