Ressources
| | |
| --- | --- |
| Subjects: | Programming, Electronics, Mathematics |
| Age: | 14-18 years old |
Raspberry Pi Pico assembly tutorial
Feather kit assembly tutorial

The kit provider has written a step-by-step guide to build and test your Feather based CanSat kit
Furthermore, this document helps participants get started with the Feather kit and avoid some of the potential pitfalls.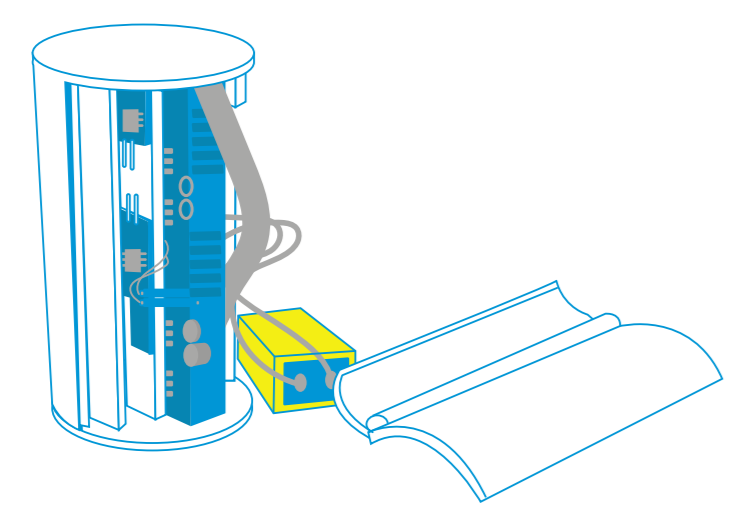 This module outlines the main features of the Primary Mission for CanSat.

In the Primary Mission, teams must measure the temperature and pressure and send the information to their ground station. Students will learn about the differences between the sensors they can use and about the challenges associated with completing the Primary Mission. This module is designed in line with a range of resources to support the entire CanSat mission.
Students will learn to
The basic knowledge required in order to assemble and perform CanSat's Primary Mission
How sensors work: thermistor & atmospheric pressure sensor
Basic electronics: Ohm's law
How to collect data from a resistance based sensor – using a voltage divider circuit
Soldering